&nbsp
 We train dogs with no violence but with constant repetition and reward for obeyance.
The training does not include violence, but repetition and reward.
We train all kind and races of dogs in basic obedience, protection duty, denial of food and correction of problematic behavior with the reward method.
This method results in the perfect obedience of your dog because you reward him with something he is very attracted to (food, caress, game). Consequently your dog will then try by itself to collect its reward.
We return to you a more loving dog with much more mature character but more importantly a dog trained with love, compassion without using any violence which would spoil the dog's character.
You can watch the related videos in the sector training videos and pictures on the sector training pictures.
Del Vento Margio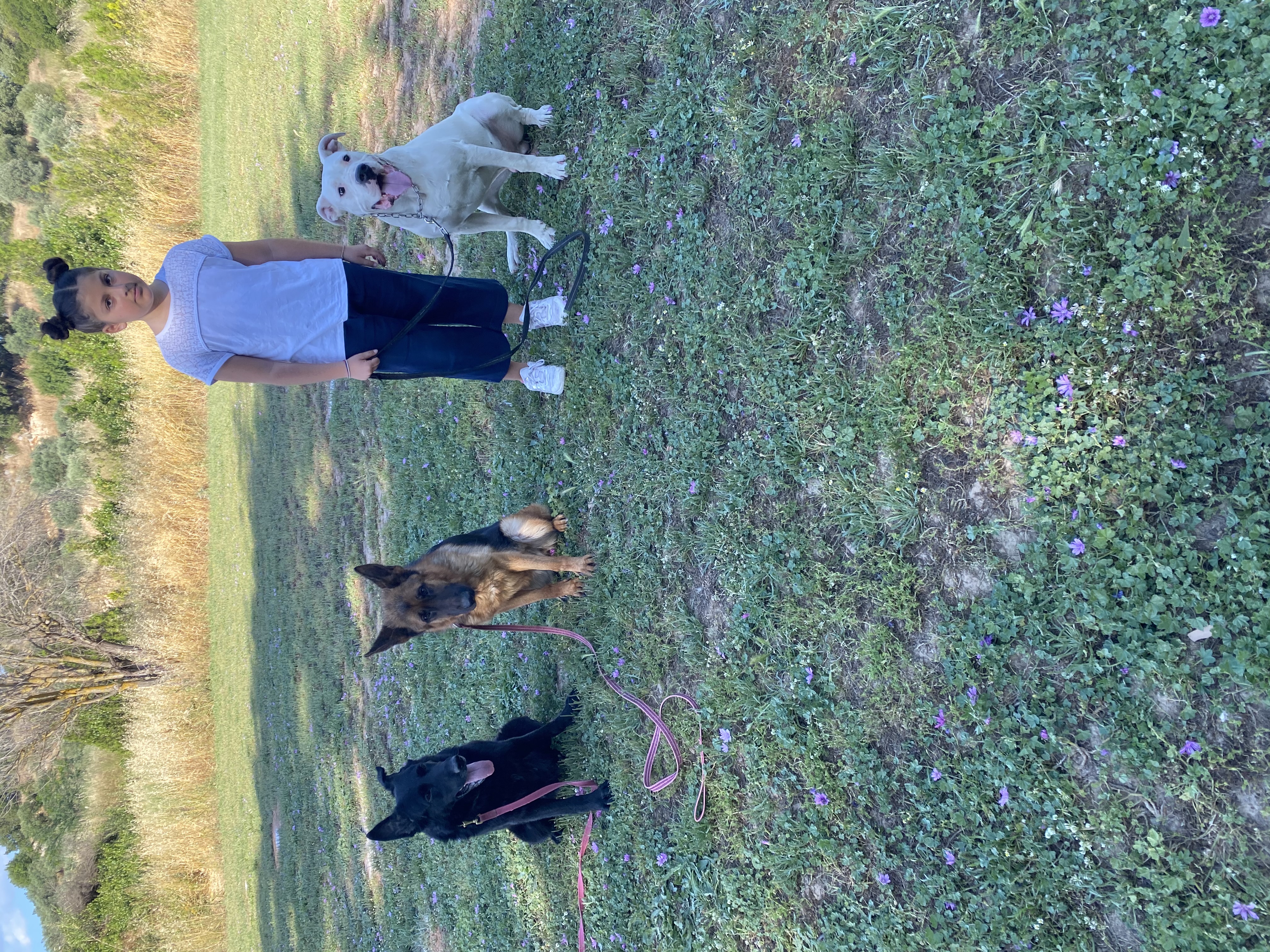 In our club our experienced trainers conduct training lessons for all levels with apointment. These lessons include dog socializing, pre-training on protection duty, training on protection duty, IPO and KORUNG exercises and more.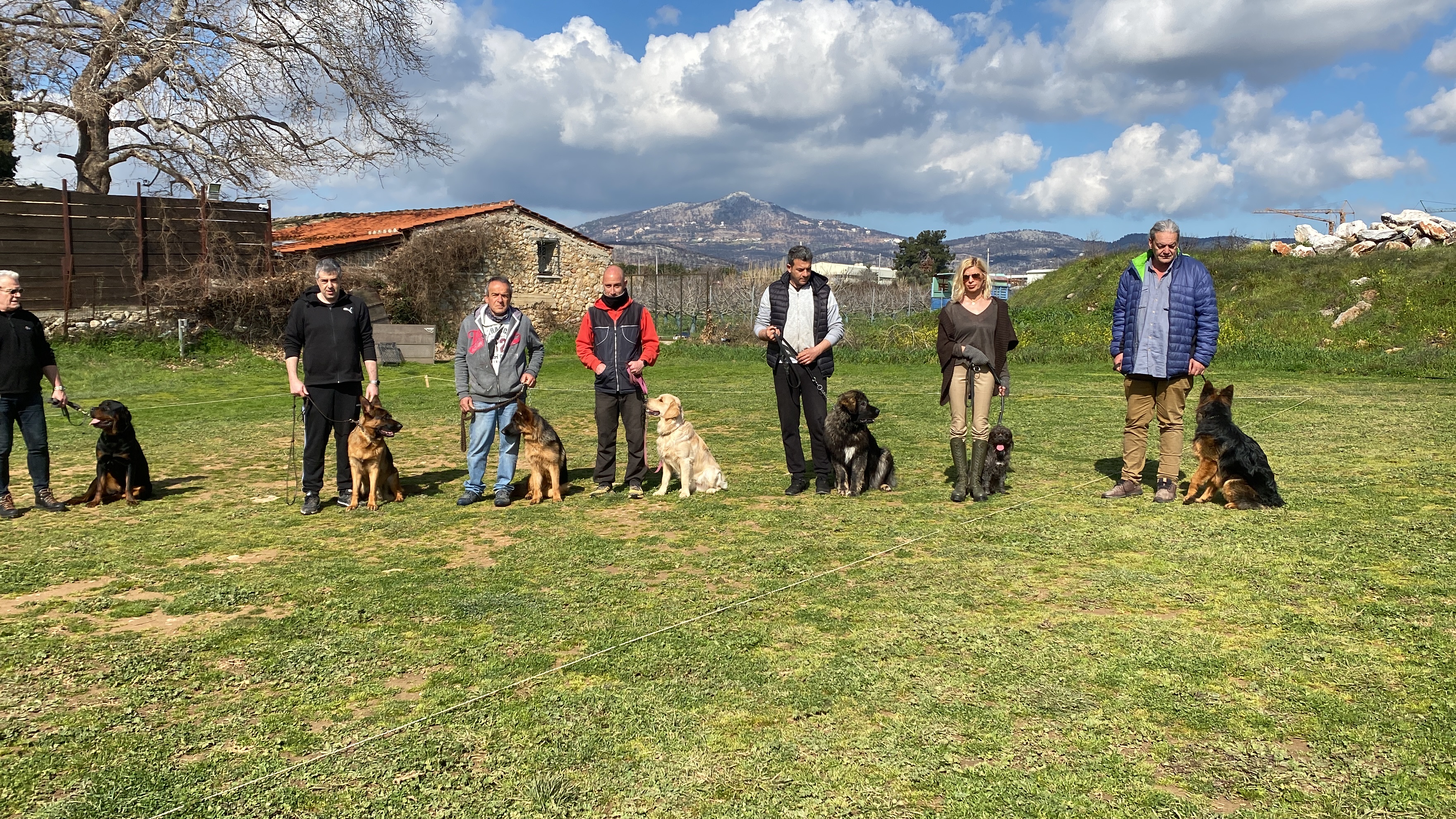 For more information please contact us on:
Del Vento Margio , Del Vento Grecia
Εκτροφείο Γερμανικών Ποιμενικών-Σχολή Εκπαίδευσης Σκύλων-Πανσιόν Ζώων
German Shepherd's Breeding-Dog's Training School-Boarding Kennel
Web-site: www.alldogs.gr
Tel.: 0030 22950 23791
Mob.: 0030 6944 511 003 , 0030 6942 926 994
Agios Stefanos - Attikis / Άγιος Στέφανος - Αττικής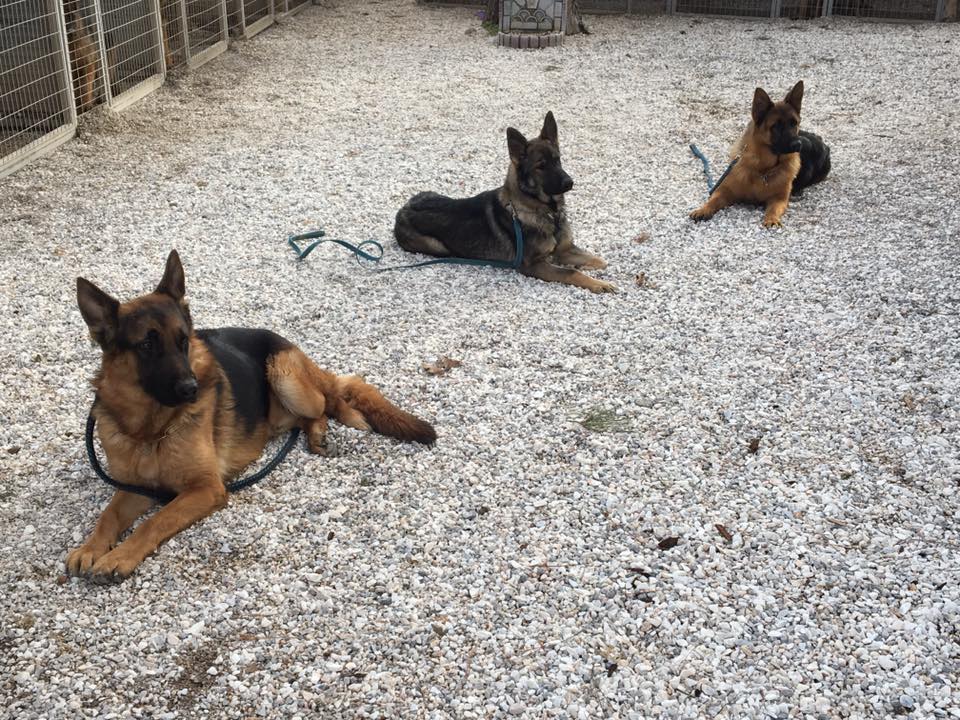 ---